If it's the thrill, excitement, and real gambling fun that you are looking for in 2023, then look no further than riversweeps slots.
Riversweeps is one of the most popular destinations for those who appreciate a wide range of top casino games and a user-friendly interface. This platform is super easy to navigate, so you will have the smoothest gambling experience possible.
Riversweeps app is also known for its safety. Thanks to the dedicated work of top professionals, players' data and financial information are always safe here.
In addition to quality online casino software, the riversweeps platform is also known for its payment options, offering players a range of convenient methods to make transactions. The platform is built to be compatible with both desktop and mobile devices.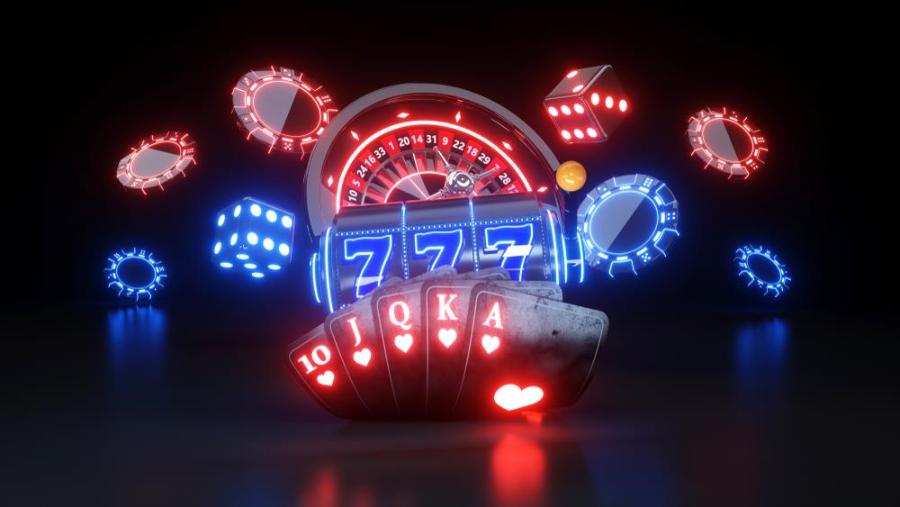 In addition, the riversweeps app offers a bunch of different types of casino bonuses too. Due to this feature, riversweeps players always have the chance to boost their bankrolls and increase their chances for lucrative winnings.
Today's blog will discuss some of the best riversweeps slots you can play immediately. At the end of the blog, we will also answer some of the most frequent questions related to the riversweeps app. So without further ado, let's get to business.
Riversweeps Slots That Lead to Fun Gaming Experience
Below, we have made a list of the top seven riversweeps slots that have been carefully selected based on various criteria that make for a top-quality online slot game experience.
The criteria considered when compiling this list include factors such as popularity, game features, payouts, and player reviews.
These seven online slot machines have proven to be some of the most entertaining and lucrative options available to players, and they are all definitely worth checking out.
Riches of the East
Riches of the East, the captivating and exotic slot game, allows players to embark on a journey to the far-off lands of the Orient.
With its stunning graphics, traditional symbols, and tranquil soundtrack, this game offers a truly immersive experience that will transport players to another world.
In this world, players have the opportunity to uncover the hidden riches and win big as they spin the reels of this exciting slot game.
The game is played on 5 reels and offers a total of 10 winlines, providing players with multiple opportunities to hit winning combinations and boost their chances of unlocking the riches of the East.
Reel Rider
Reel Rider, the adrenaline-fueled and high-speed slot game, invites players to hold on tight and embark on a wild ride through the scorching deserts of Arizona.
With its fast-paced gameplay, pulse-pounding bonuses, and the opportunity to win big, this exciting game promises to provide players with a fun gaming experience.
The game features three different types of prizes, including bonuses, credits, and free games, which players can win as they spin the 5 reels and navigate the 40 paylines.
The graphics in Reel Rider are top-notch, capturing the rugged beauty of the Arizona landscape and providing a visually stunning backdrop for the high-speed action of the game. Additionally, the RTP rate of Reel Rider is an impressive 96.11%.
Gold Rush
Gold Rush, the exciting and nostalgic slot game, offers players the chance to step back in time and experience the thrill of the Wild West. In this game, gold is the ultimate prize, and riches are just waiting to be claimed by lucky players.
The game features classic symbols and a catchy soundtrack that will bring players back to the days of cowboys.
Gold Rush is a high-volatility game, offering players the chance to win big money, and it has a decent RTP rate of 96.5%.
The game is played on 5 reels and 25 win lines, providing players with multiple opportunities to hit winning combinations and boost their chances of striking gold.
El Toro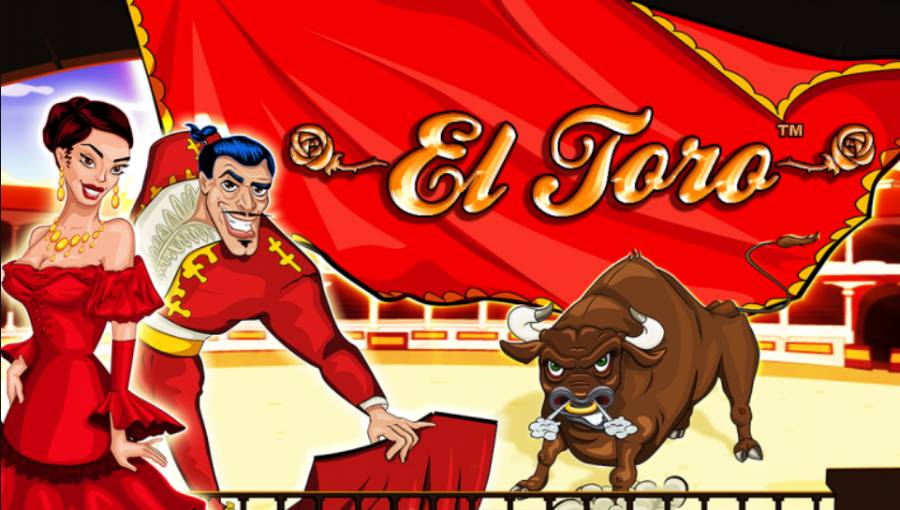 El Toro, the fiery and passionate slot game, is here to turn up the heat on your gaming experience. Inspired by the intense world of bullfighting, this fast-paced game will get your heart racing and give you a real gambling thrill. With its 5 reels and 40 dynamic win lines, El Toro offers players the chance to win big with every spin.
The game's bonus round is another exciting feature, where players have the opportunity to earn 15 free spins and increase their chances of walking out with a huge win.
The graphics in El Toro are stunning and truly capture the essence of bullfighting, making it an immersive and enjoyable gaming experience for players of all levels.
Wolf Reels
Wolf Reels is another top pick on our list of the best riversweeps slots. This slot game offers an exciting nature adventure, complete with exceptional graphics and top sounds.
With this game, players can explore the wild and, at the same time, enjoy the chance to claim a lucrative winning.
The game boasts of exciting bonus opportunities, including a progressive jackpot. In addition, the unique symbols add to the overall experience, making Wold Reels an outstanding choice for players seeking profitable and enjoyable gambling entertainment. The RTP rate of Wolf Reels stands at 96.39%.
Rich Life
Live a life of luxury in this opulent and extravagant slot game that you can find on the riversweeps app.
With symbols of wealth and fortune, such as cars, planes, gold, and dollar bills, this game offers a lavish gaming experience that will make players feel like they have hit the jackpot.
Rich Life has a number of bonus features that make your gambling experience even more exciting. The game offers 5 reels and 30 winlines.
Hot as Devil
For those seeking an intense gaming experience, Hot as Devil is the perfect slot game. With its devilish theme, this blazing hot slot is sure to get your heart racing.
The scorching gameplay takes place on five reels and offers the potential for big wins, including free spins.
The added convenience of an auto-play feature makes Hot as Devil an easy choice for anyone looking to add some heat to their slot gaming.
As a bonus tip, you can also have a look at these two great guides on free slots win real money, and free slots for fun.
Conclusion
In conclusion, the riversweeps app is a top-notch platform for anyone seeking a realistic gambling experience. It offers a comprehensive collection of online slot games, each featuring unique themes, bonuses, and opportunities to win big.
In addition, the platform's user-friendly interface and smooth navigation make it an ideal choice for players of all skill levels.
We hope our list of the top seven riversweeps slots has been helpful in introducing you to some of the best games available on the platform.
We believe that you will have a chance to play these games and experience their unique features, exciting bonuses, and thrilling gameplay for yourself.
Remember, responsible gambling is key, and it is essential to always set a budget before starting to play. By doing so, you can ensure that you have a fun and enjoyable time playing riversweeps slots, without exceeding your limits.
FAQ
If you want to get more insights about riversweeps app and riversweeps slots, make sure to go through this short questions and answers section below.
Where can I add money to Riversweeps?
In order to add money to the riversweeps account, you can use Bitbetwin. Bitbetwin is a famous real money online casino that offers riversweeps platform.
Once you set up an account on Bitbetwin, you will need to verify it, after which you will be able to make a deposit to your platform of choice, including riversweeps.
What is the best game to play on Riversweeps?
Naming the best game to play on Riversweeps is quite a challenging task. This is because this platform offers a massive set of games, and singling out one of them is subjective and depends on personal preference. However, if you want to try some of the best riversweeps slots, you can go through our list above.
How do I set up a Riversweeps account?
To set up a Riversweeps account through BitBetWin, visit their website and follow the instructions to create an account. You'll need to provide basic information such as your name and email address, as well as choose a password.
This is followed by verification. Once you complete it, you can log in, choose riversweeps as your primary gambling platform, and deposit money.
How do I download River app?
To download the river app, also known as RSfun, visit the app store or play store on your mobile device and search for "RSfun." Follow the instructions to install the app on your device. Once you install it, you will be able to enjoy the riversweeps slots on the go.